I am a cameraman and photographer
dedicated to creating
authentic stories
with cultural and social backgrounds.
Dokumentation


Showreel: Doku / Kamera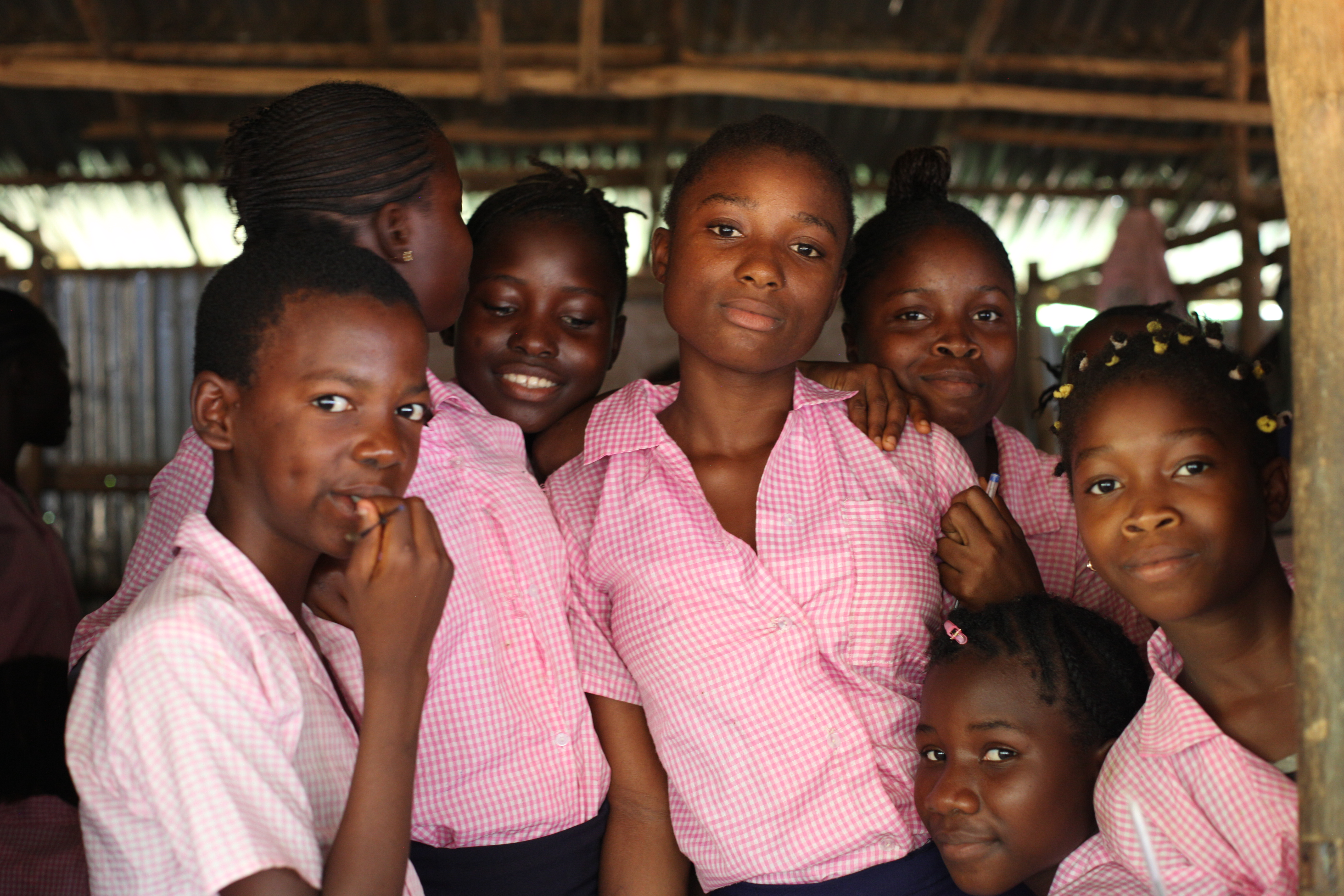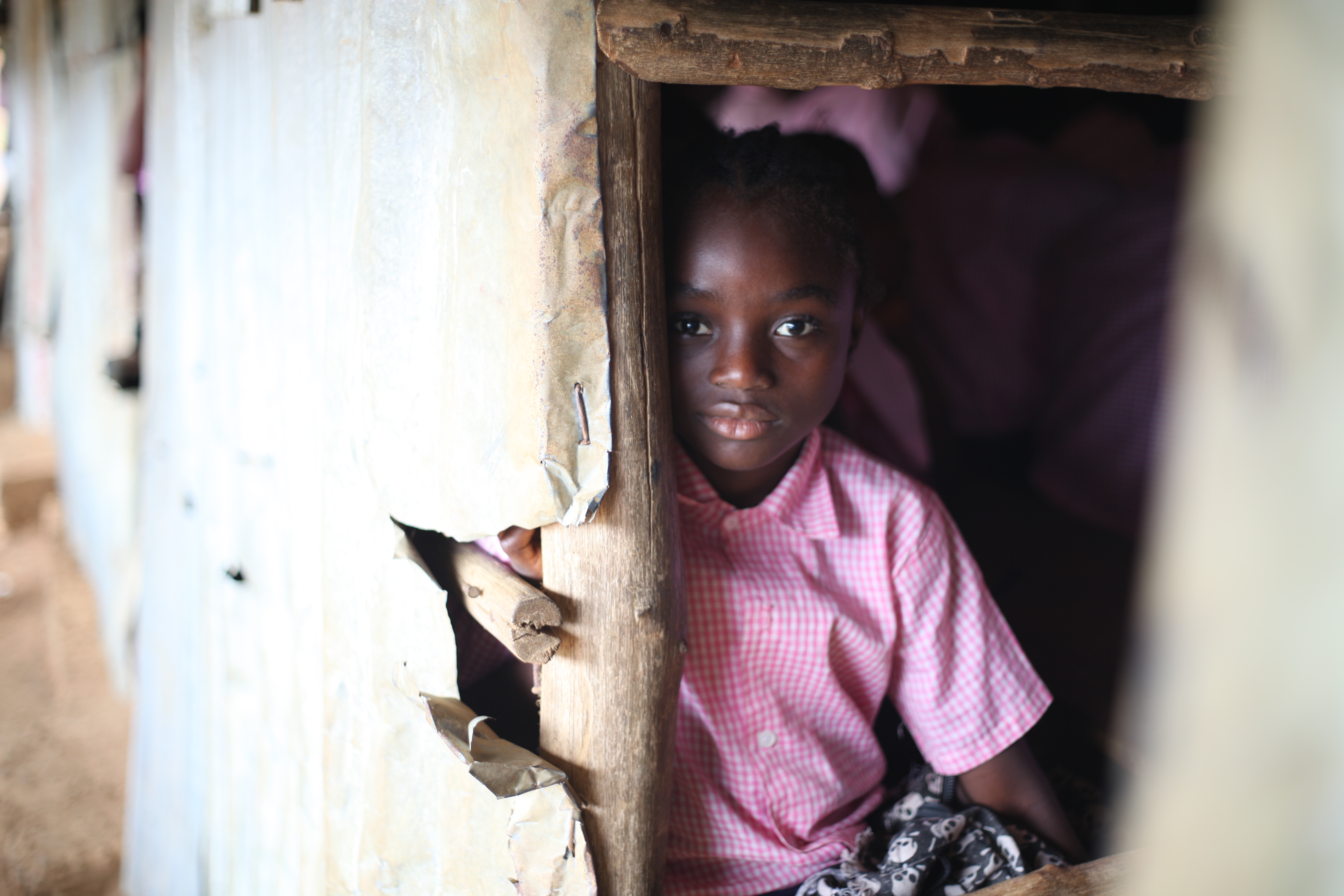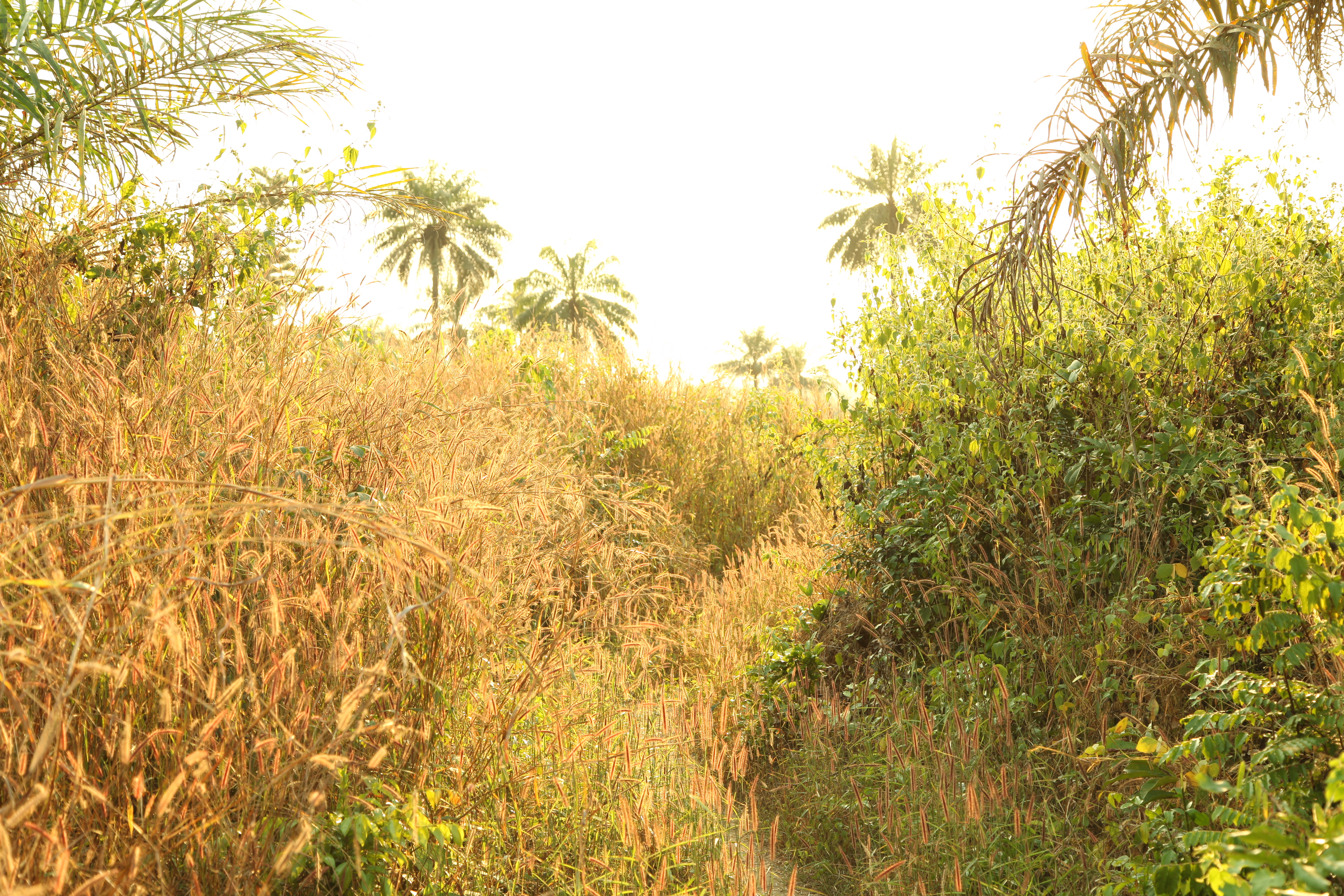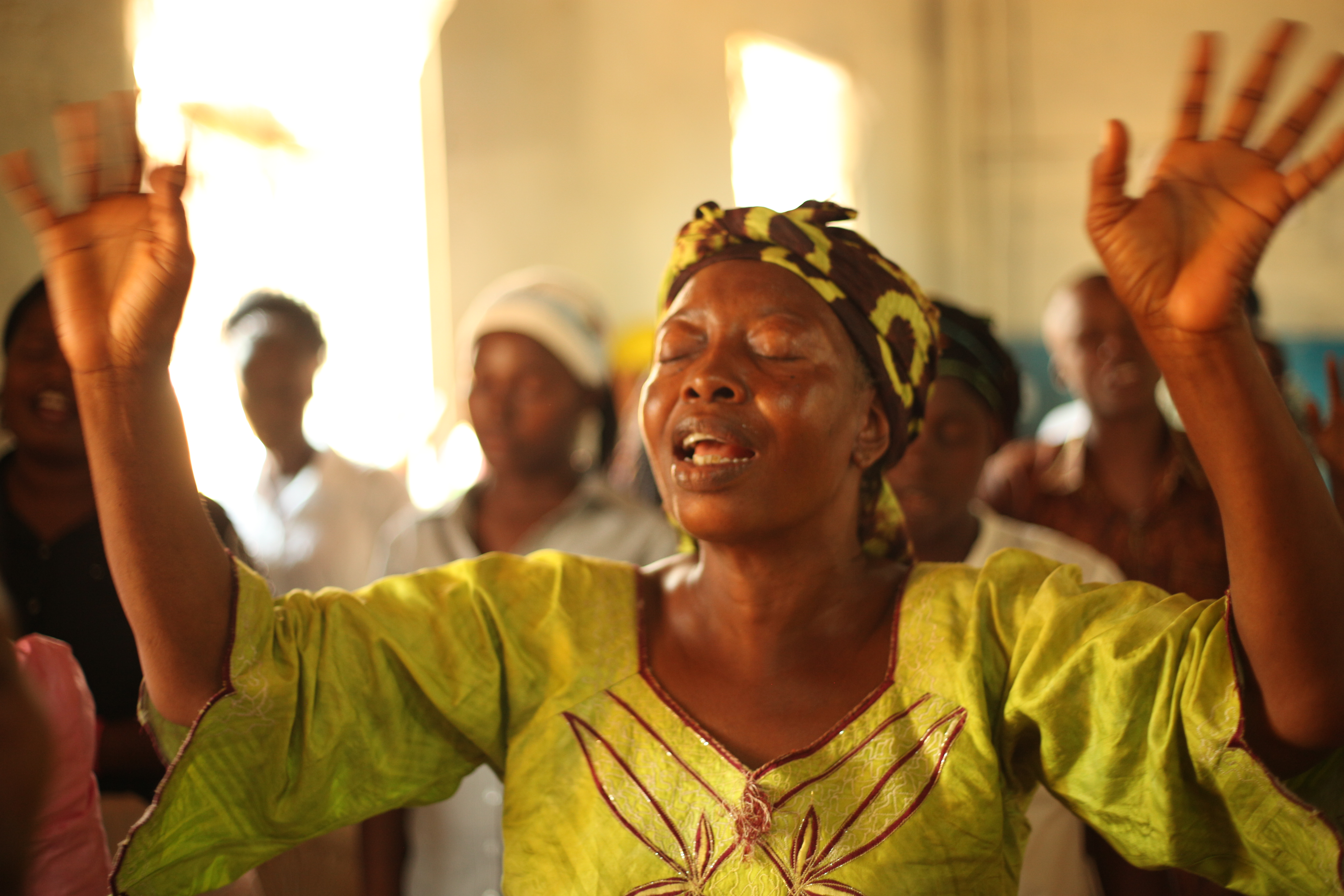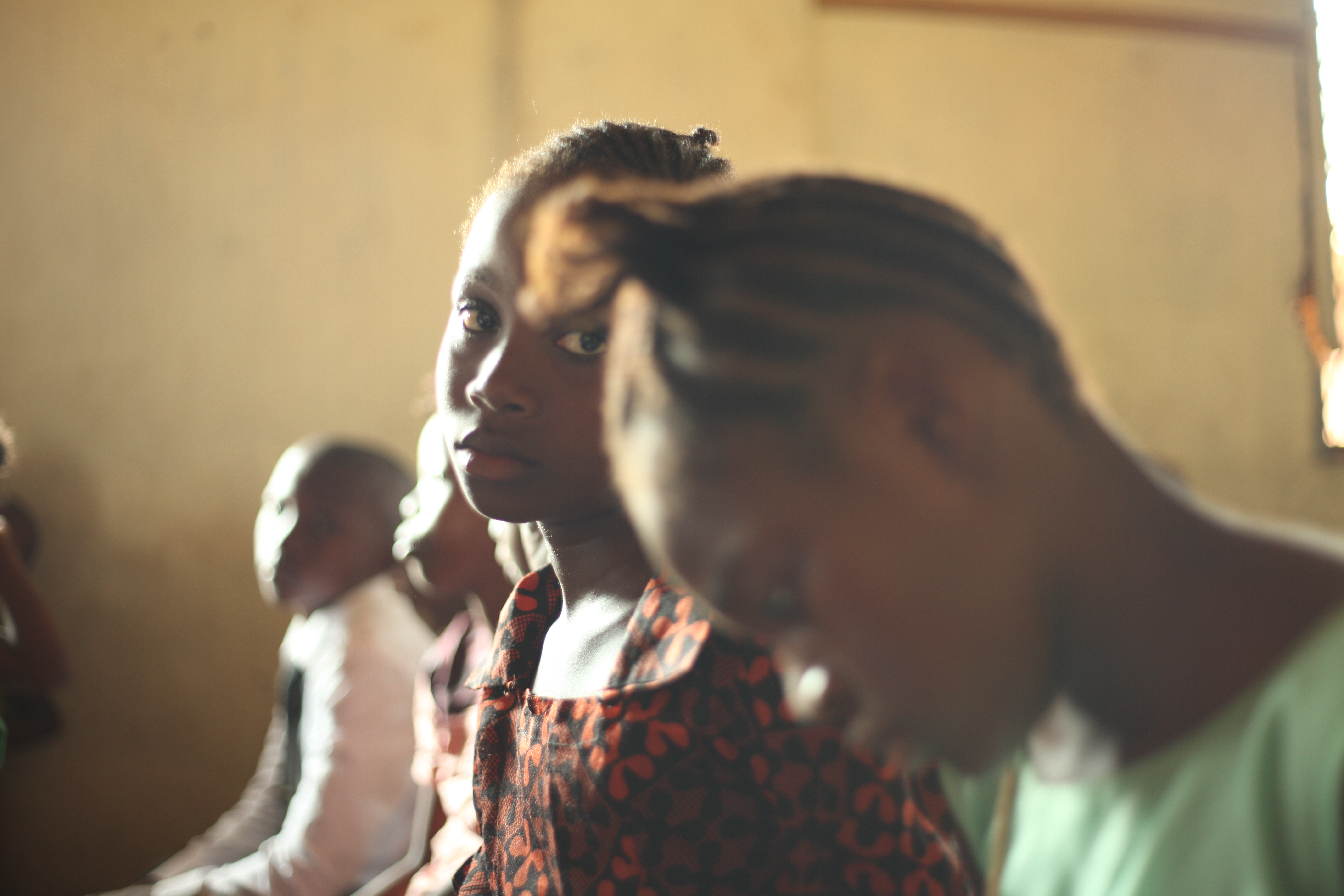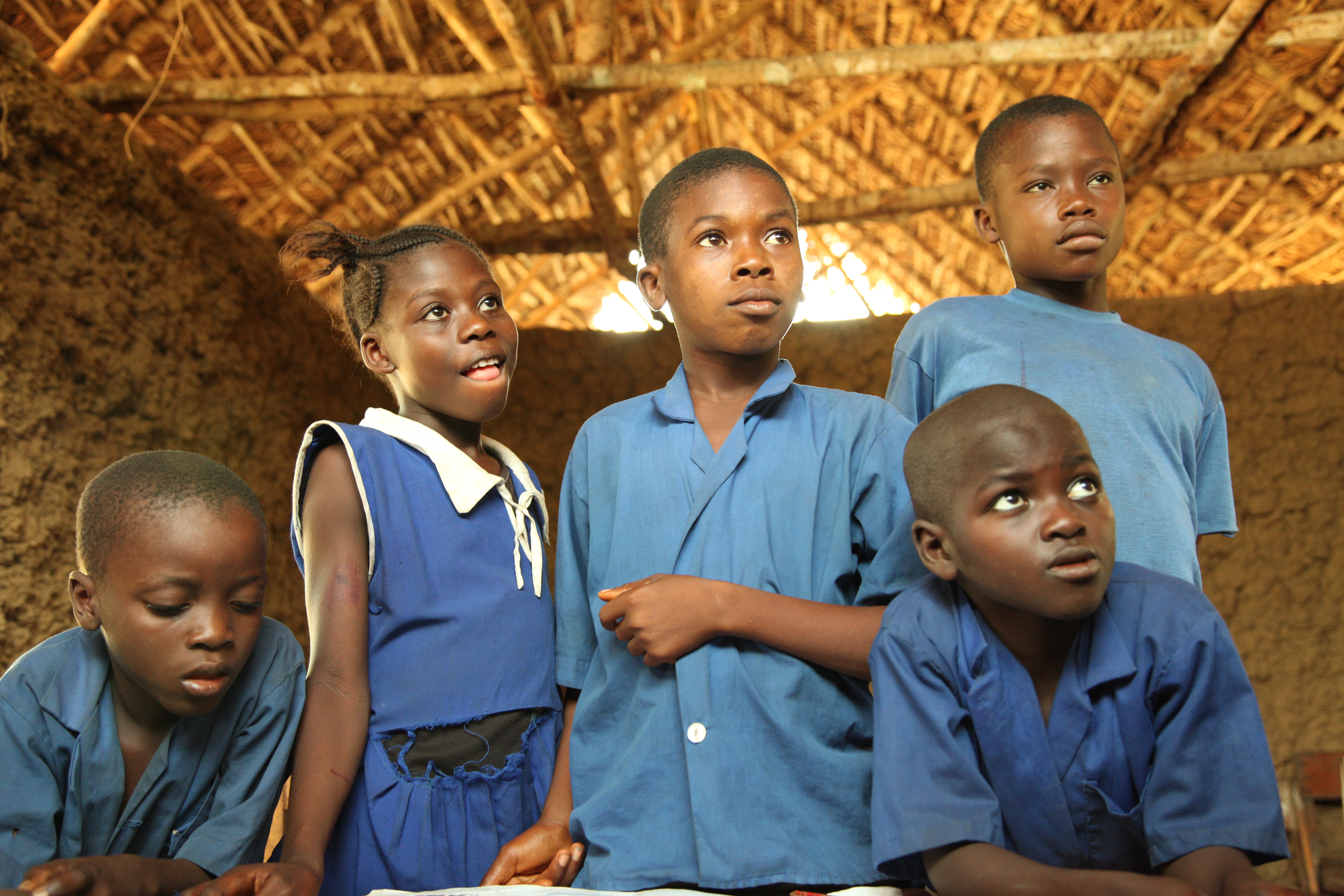 Sierra Leone Docu Project / 2013

Docu "The True Riches" / 2013
L.A. Teaser / 2012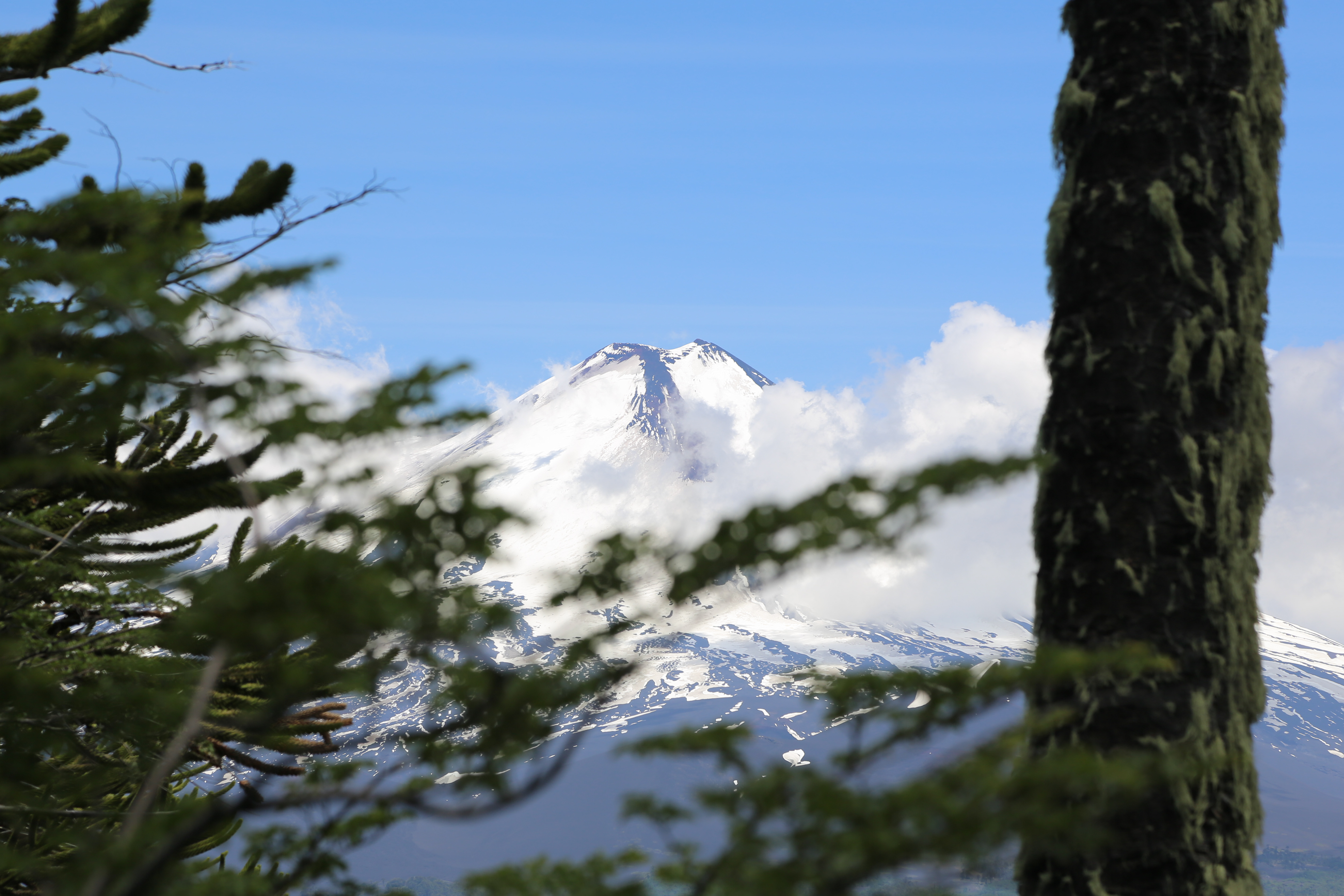 Chile Documentation / 2014
Portrait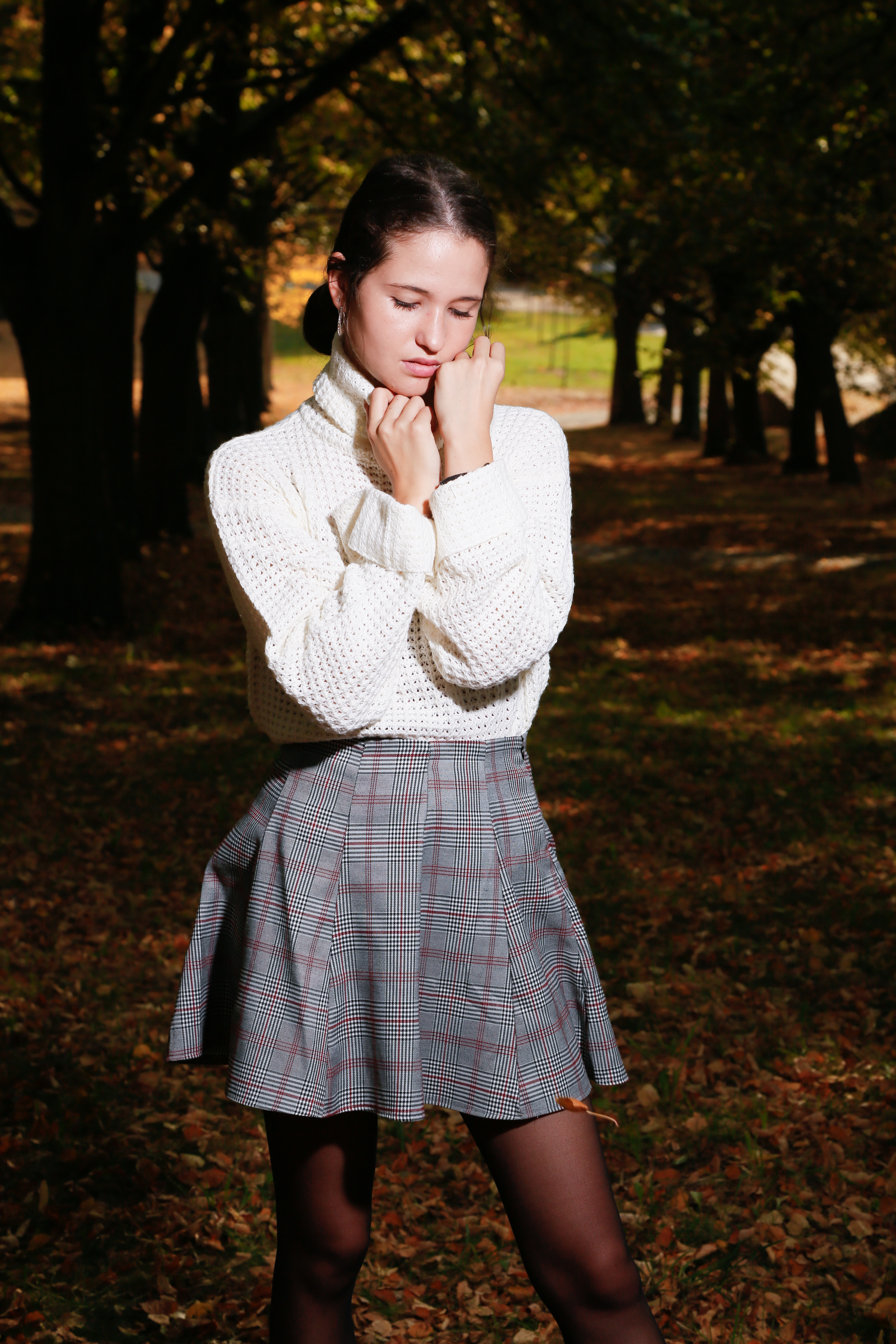 Editorial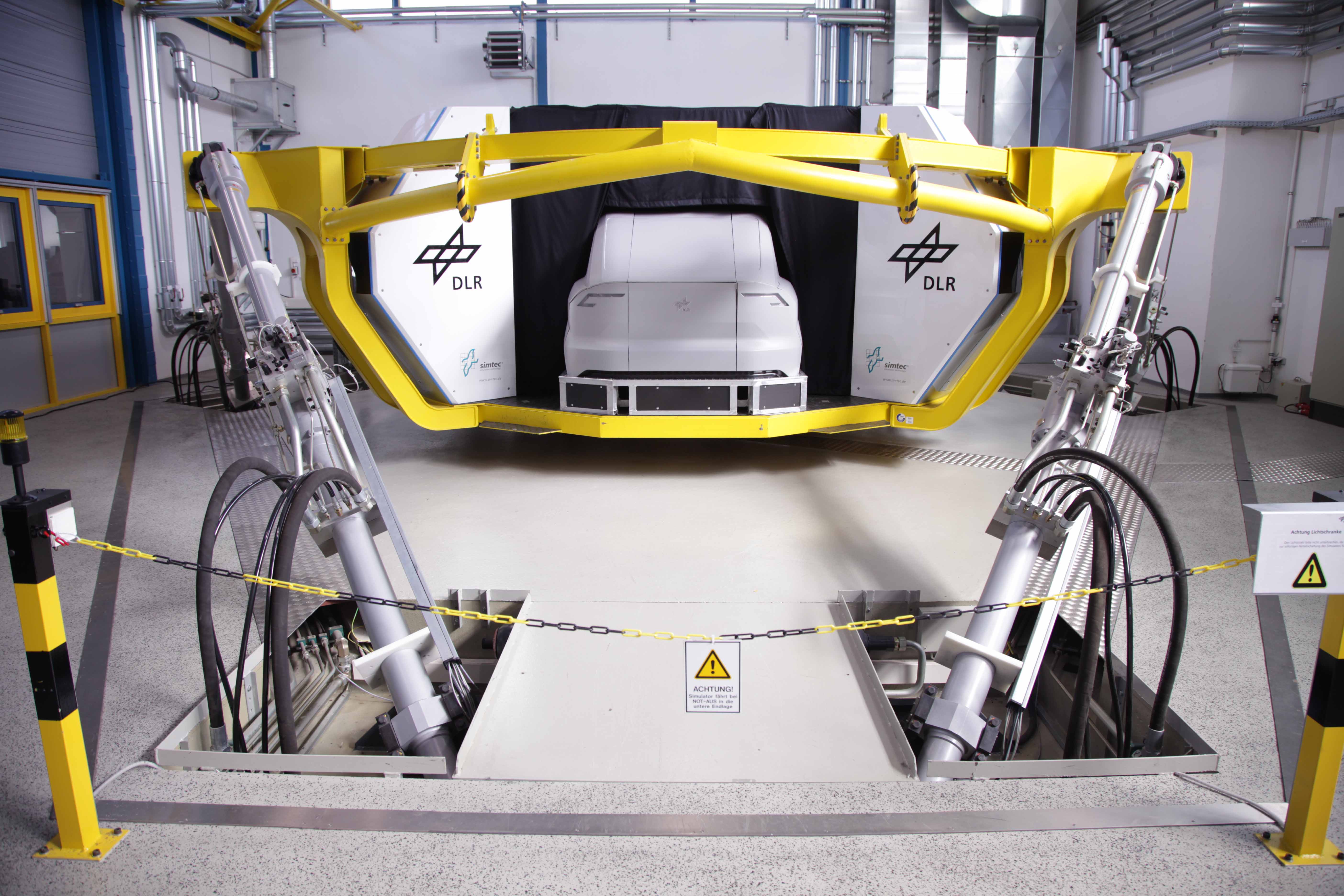 European Union Fund (EFRE - Fond für regionale Entwicklung) / 2016
Künstler
und Events

Showreel: Kunst und Kultur
Metropolis Orchester Berlin: Fotodokumentation zur 100-jährigen Jubiläumsfeier im Zoo-Palast

Gleichstellungskampagne des Berliner Senats
Rio Reiser Musikal: Mein Name ist Mensch
Konzertmitschnitt des "StudioChors" im Konzerthaus am Gendarmenmarkt.
Konferenzfilm "Zugang Gestalten" für der Erhalt des digitalen kulturellen Erbes.
Michael Müller besucht Förderprojekt "Berlin Heart Gruppe".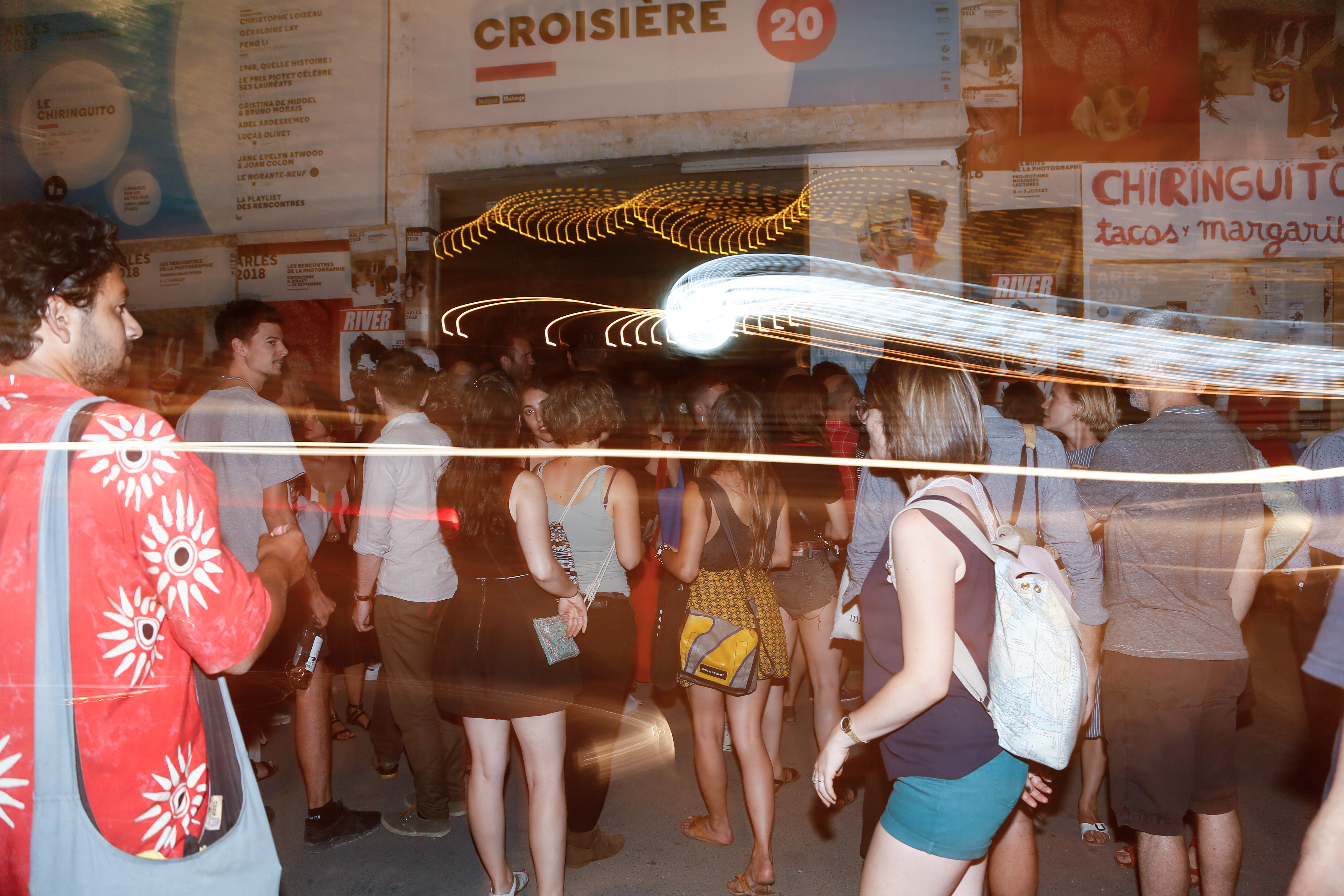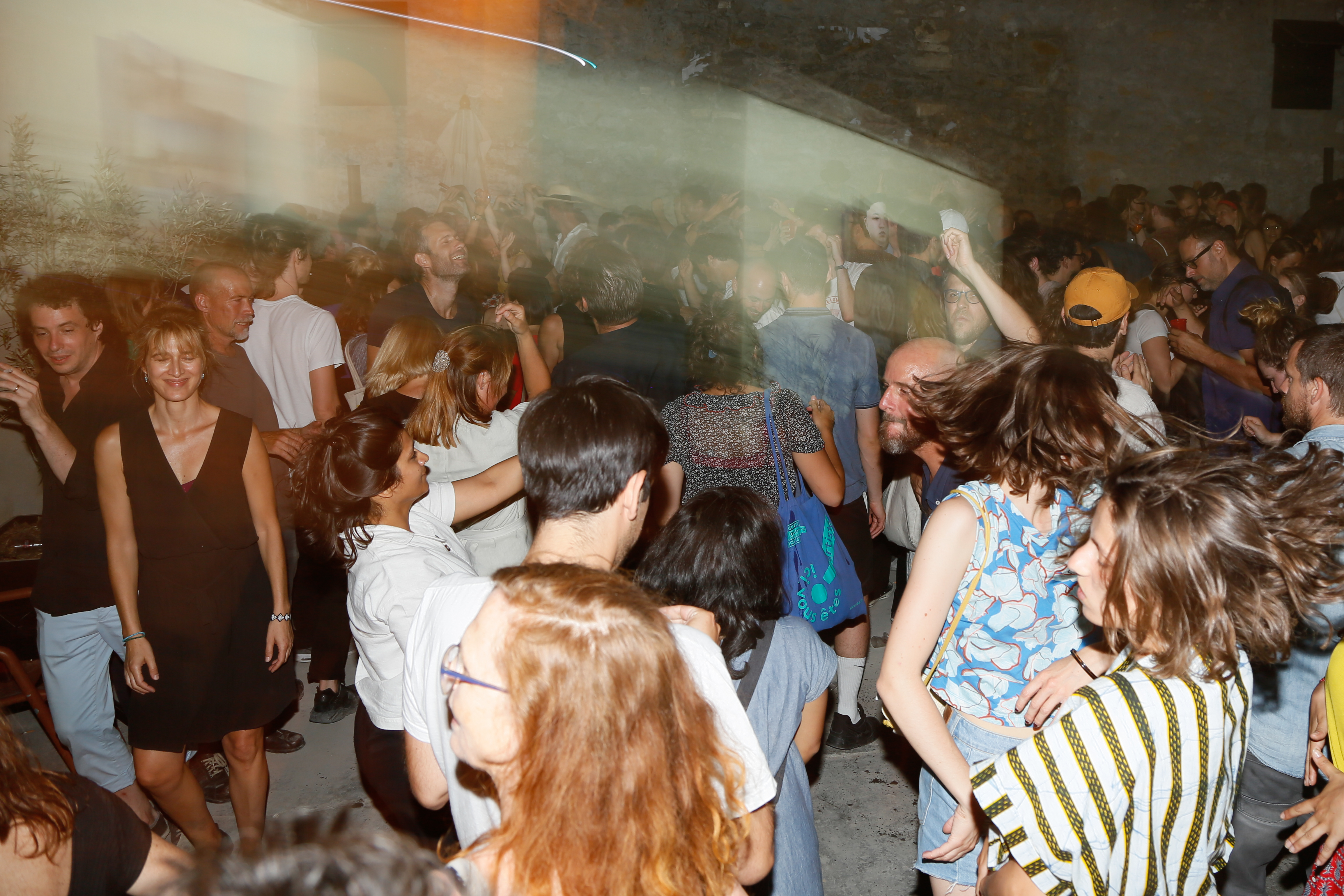 Berlin Art Week, Arles Fotofestival, Musical "Songs in the key of life"




My focus is on photographic and filmic documentation of cultural and social events. In coordination with my clients I produce visual content. This portfolio describes my personal works.



I am also founder of 2 collectives:


green20s.de
Here I am filmmaker and campaigner for social & environmental justice projects.


magmastudio.de
With a big team of grafic designers, animators, creative artists, filmmakers, editors, writers and content managers we produce social media campaigns and create visual identities for artists and cultural festivals.